Centre of Excellence in Maritime Safety (CEMS)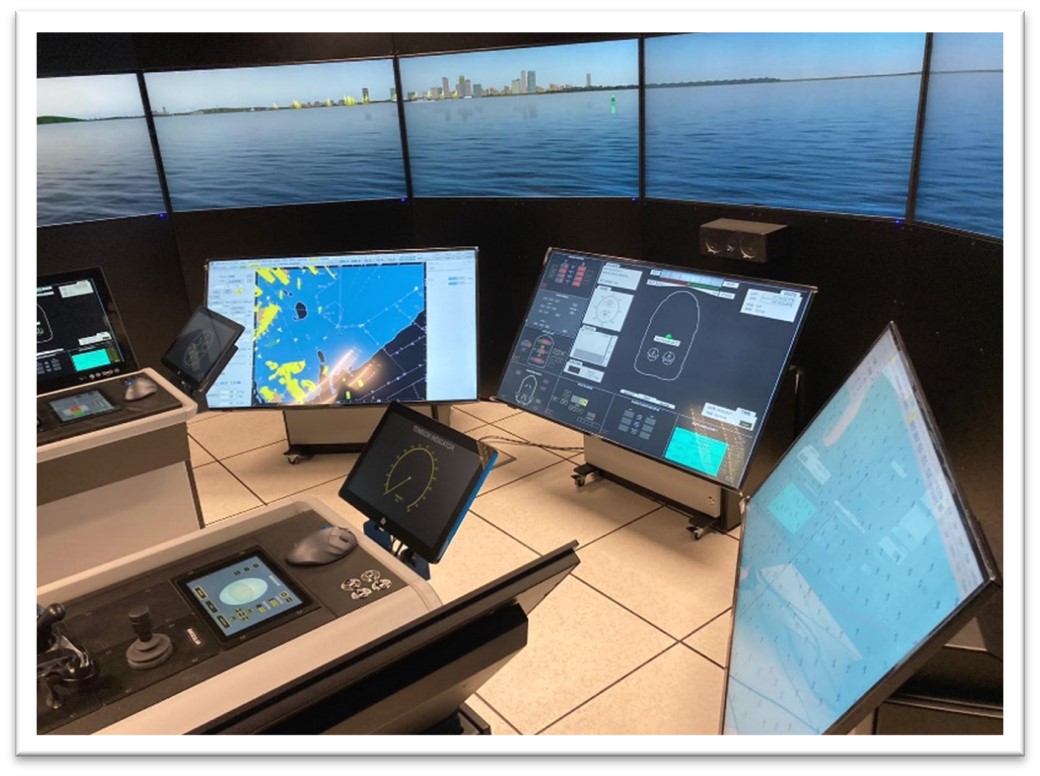 Advanced Navigation Research Simulator (ANRS)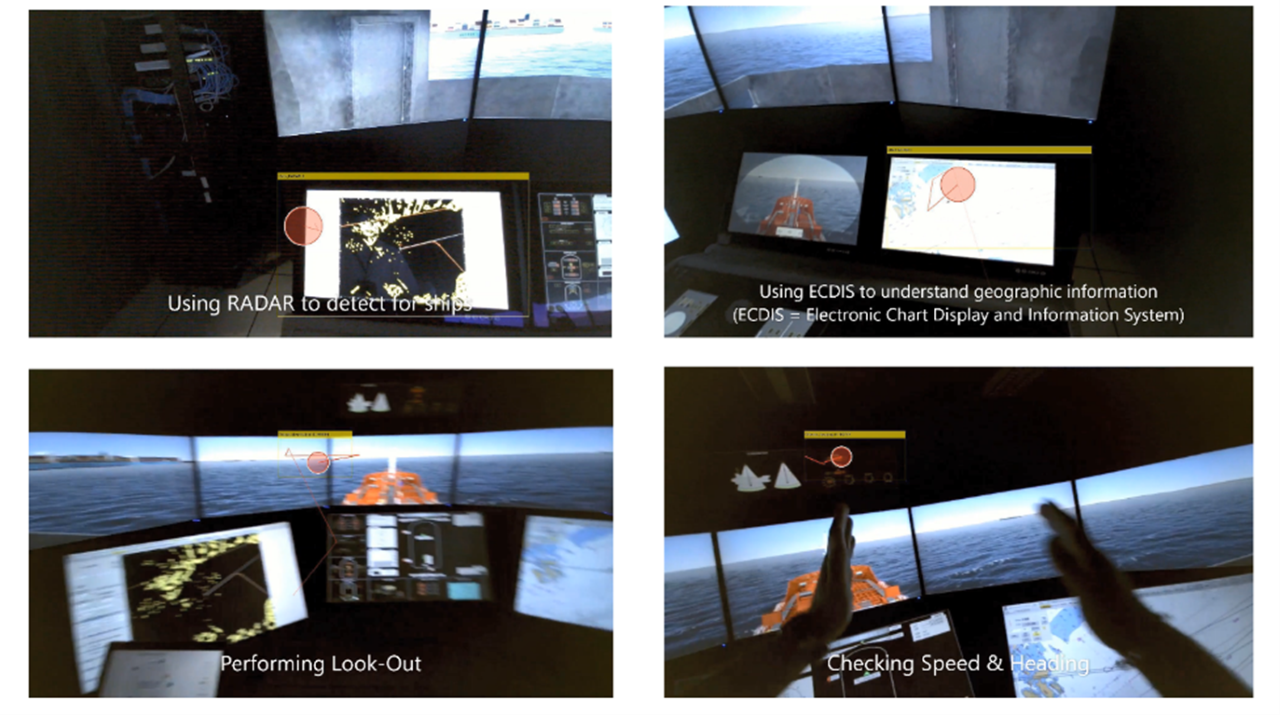 Infusing AI for eye-tracker based task detection
CEMS re-imagines maritime safety through digital technologies, namely the 3As, namely, Artificial Intelligence (AI) in Human Factors, Advanced Navigation Research Simulator (ANRS) and Next Generation Navigation Simulator (NGNS) Platform, and lastly Augment Reality (AR)/ Virtual Reality (VR)/ Immersive Technologies. The 3As initiatives are driven by a team of Captains and Research Scientists in close engagement with the industry and Maritime & Port Authority of Singapore (MPA). As part of Singapore's strategy of skill upgrade of our workforce, CEMS will enhance training assessment systems & solutions with Singapore Maritime Academy (SMA) to ensure our seafarers are not only safe but also future ready.

During the site visit, you can expect to see (amongst others) how we:
Build a behavioural competency framework, focusing on soft skill and technical skill set, using data driven approach and AI-predictive modelling.
Equip seafarers with critical skill set for high risk operations such as LNG Fire-Fighting and free-fall life boat launch using immersive content delivery.
You will also have an interactive and hands on experience with the advanced navigation simulator and immersive Virtual Reality (VR) training environment.

For more information, please check out the CEMS Website: CEMS - Industry and Partnerships | SP or contact Vincent @ Vincent_LEE@sp.edu.sg