Faces of Maritime Singapore

Maritime Singapore is a thriving eco-system comprising a premier global hub port, leading international maritime centre and key strategic partners. At the heart of it are the people leading, collaborating and innovating to ensure that the maritime sector remains a key engine of growth for Singapore's economy.
Meet the faces of Maritime Singapore fuelling change in the sector.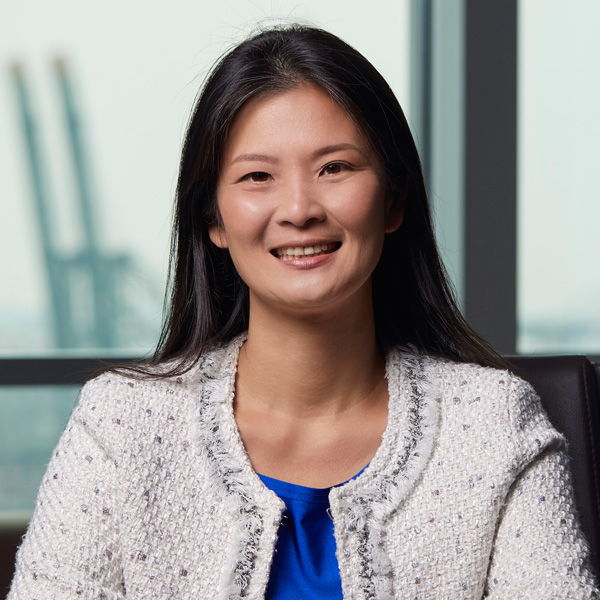 In the face of maritime's biggest challenge yet, MPA Chief Quah Ley Hoon witnessed the resilience of Maritime Singapore and believes we can turn this crisis into a catalyst for change.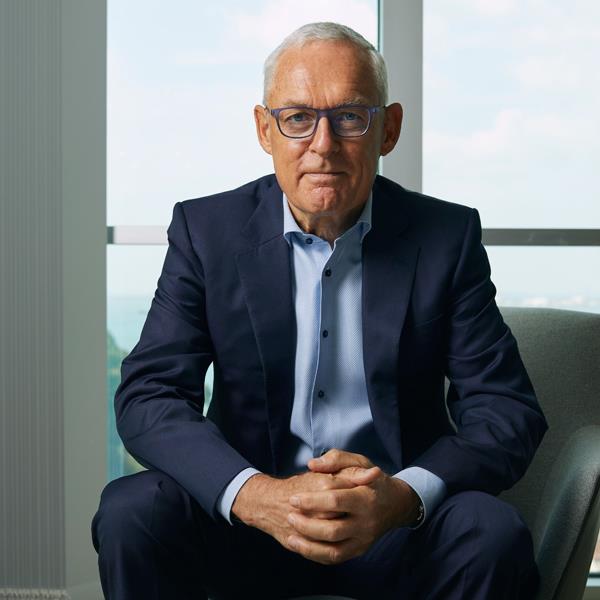 Chairman of the International Chamber of Shipping Esben Poulsson has spent half a century in shipping and thought he saw it all, but COVID-19 proved otherwise.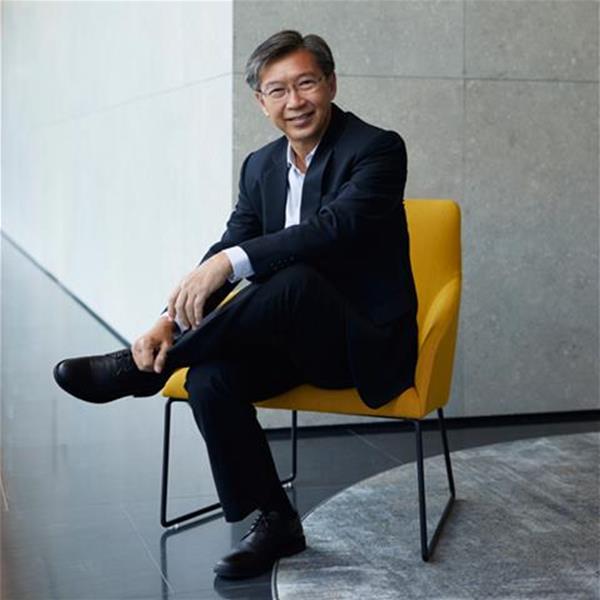 While a return of demand has been good news for global port group PSA International, things are not fully back to normal and that's why the organisation is focused on change, says Group CEO Tan Chong Meng.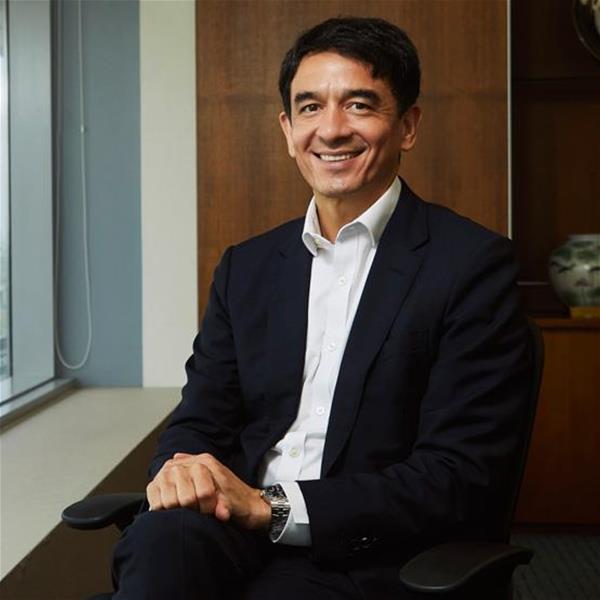 Digitalisation is the bigggest storm facing global shipping, and the industry can navigate this by keeping an eye on the future, says BW Group Chairman Andreas Sohmen-Pao.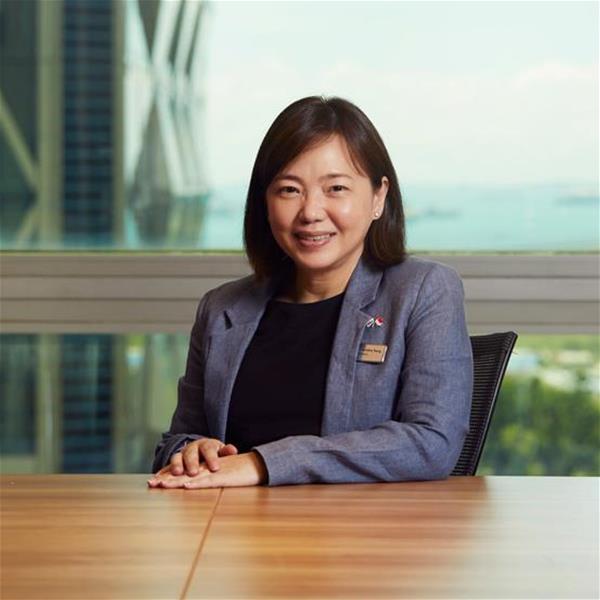 Singapore Shipping Association President Caroline Yang an engaged workforce and decisive leadership can pave the way for a resilient and sustainable future.