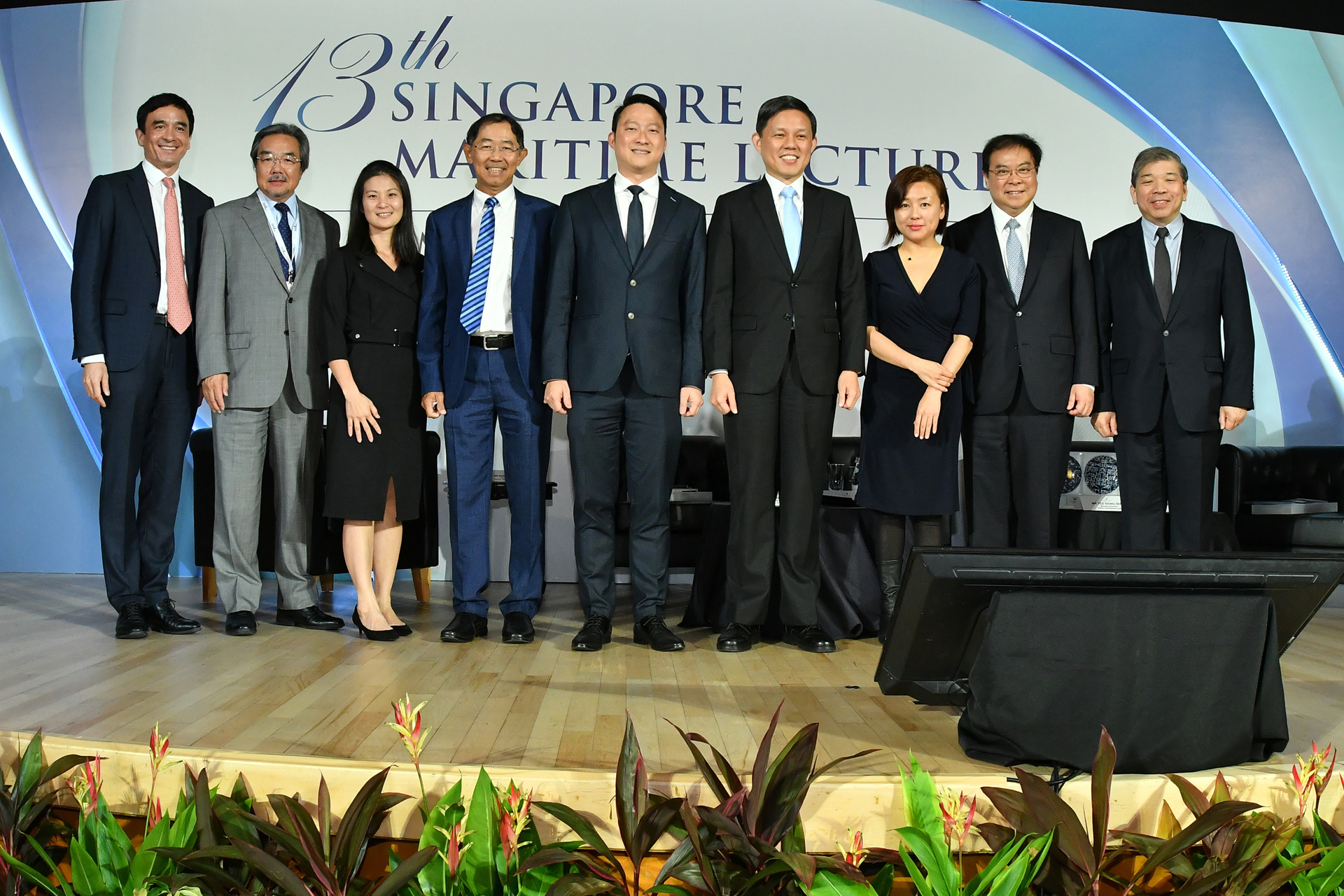 Singapore Maritime Week 2021 returns from 19 to 23 April 2021!
The Singapore Maritime Week (SMW) returns for its 15th edition from 19 to 23 April 2021, alongside signature events such as the Singapore Maritime Lecture and the Singapore Maritime Technology Conference. SMW brings together industry experts to discuss pertinent issues and discover solutions to advance the maritime industry through the post COVID-19 environment.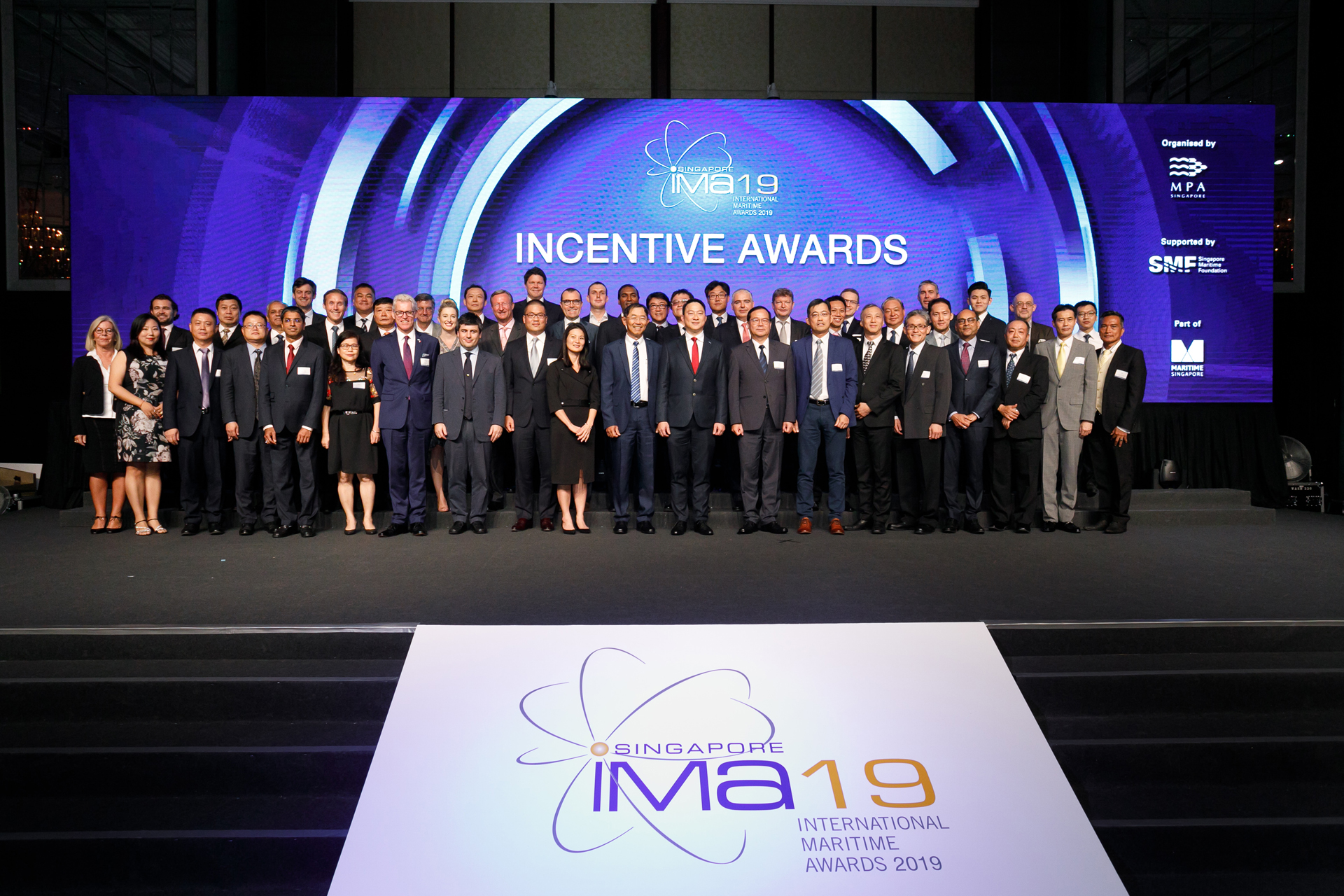 Themed
"New Frontiers, Shifting Paradigms"
, SMW will examine how the COVID-19 pandemic has become a catalyst for change - putting the spotlight on the pace of digital transformation and decarbonization efforts, as well as the need for a robust talent pool to meet future opportunities for the maritime industry.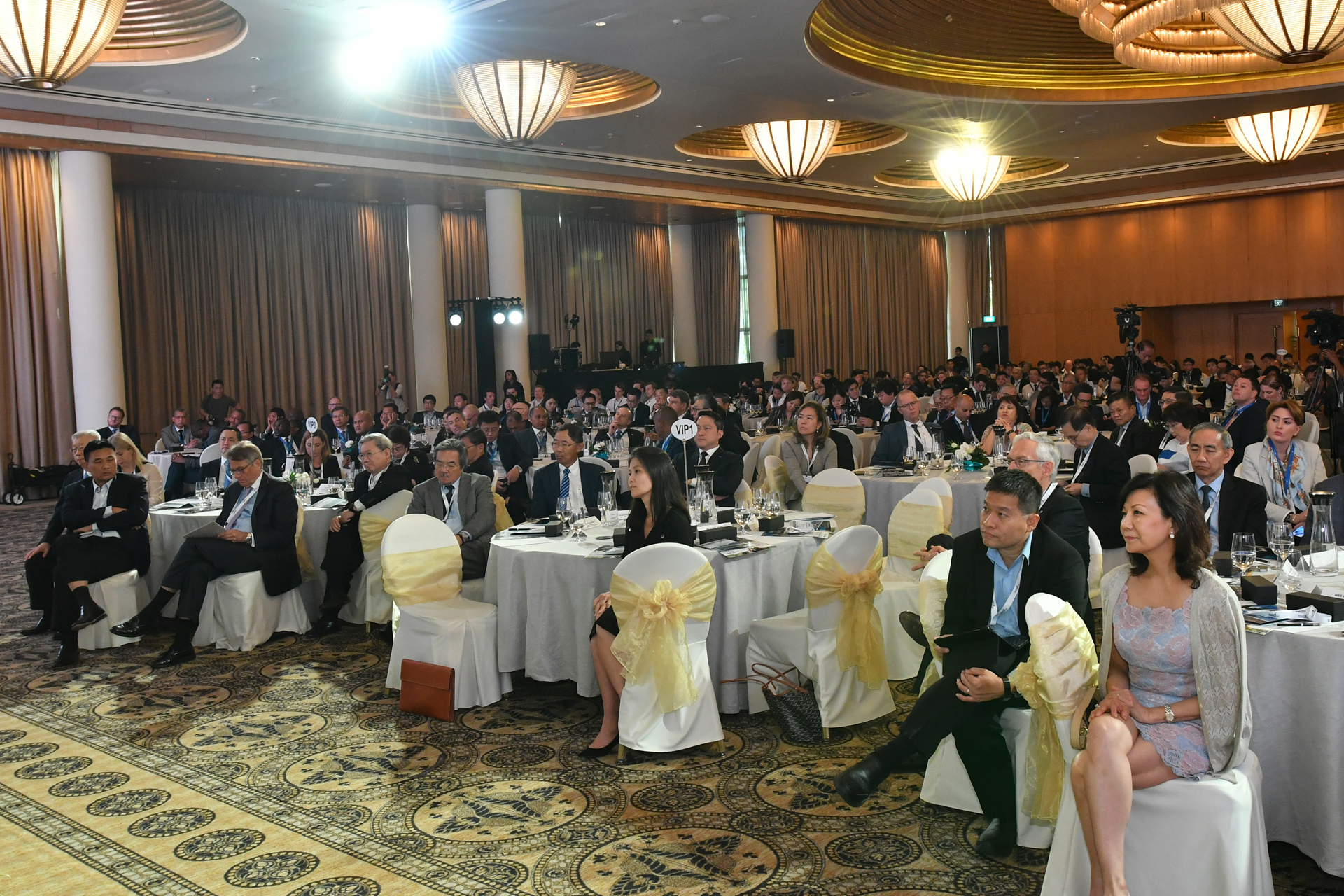 This not-to-be-missed maritime event will be conducted in a hybrid format, connecting physical events with a virtual platform. Participants gain access to engaging live discussions, videos on demand and networking opportunities on the go.
For more information on the event week,
click here
.
Down But Not Out: Highlights from the 14th Singapore Maritime Lecture Webinar
The Singapore Maritime Lecture (SML) gathers experts and industry leaders to share insights on key maritime issues. For its 14th edition, the SML addressed the issues of dealing with the impact of COVID-19 and the opportunities in maritime digitalisation and decarbonisation to take the industry forward.
Read more
14th Singapore Maritime Lecture
The Singapore Maritime Lecture (SML) is a signature event at the annual Singapore Maritime Week, a week-long gathering of the international maritime community to advance industry issues and exchange ideas. SML has been brought online for 2020 and kicks off the "Maritime Perspectives" webinar series, which gathers experts and industry leaders to share their insights on digitalisation, decarbonisation and trade in a disrupted world.
Read more