Shipping has come a long way over the course of history, from astro-navigation in its earliest days to automation in modern times – it is no stranger to change.
Except this time, global concerns such as climate change and massive technological advancements are forcing the industry to transform with an urgency like never before. The COVID-19 pandemic has pressed companies to accelerate their adoption of digital tools and smart systems, while geopolitical shifts are forcing them to think up new, even creative ways to deal with risks in an increasingly uncertain economy.
Put simply, maritime players must prepare to disrupt, or be disrupted themselves.
For at least two organisations, innovation is inevitable. As such, transformation is critical to readying themselves for the future.
Overcoming a slow start
When 150-year-old shipping company Swire Shipping realised it was falling behind its competitors in a digital era, the year was 2018 – and it was already late to the game.
Quickly, Swire embarked on multiple digital initiatives aimed at providing customers with a seamless customer journey. This included launching an e-commerce platform in October 2021 for customers to book sailings for their logistics needs.
Prioritising digitalisation as a strategic growth driver has allowed Swire to connect with digital-savvy customers, giving them access to services anytime and anywhere.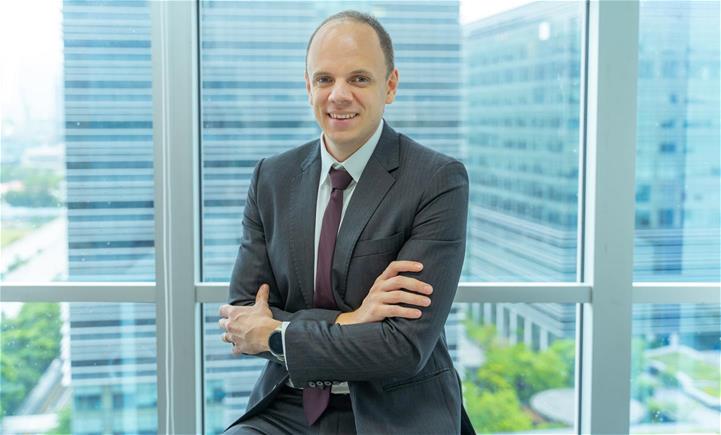 "This creates opportunities for us to better integrate ourselves with the customer journey and show our customers how working with Swire is the more efficient choice," said Benjamin Hadfield, Head of Digital Products at Swire Shipping.
For the business, it also spells smooth operations. Digitalising operations has allowed those working from home to ensure that ships move safely within congested ports, limiting any business impact.
Swire caught up with its competitors within three years.
"If we don't innovate or don't do it fast enough, we risk becoming irrelevant to our customers and vendors," said Mr Hadfield, who added that Swire is looking to fully automate booking requests, something that is currently handled by team members.
"We can then rapidly respond to changes in market conditions and competitive pressure to not only keep up with our competitors, but also trail blaze new solutions as we have many times over the past 150 years."
Data-based decisions
The same economic and consumer pressures had been what motivated the American Bureau of Shipping (ABS) to form a digital department in 2017. The aim was to provide their clients with digital products that would support them in navigating these challenges – and more broadly, help push for digital transformation throughout the industry.
It developed the My Digital FleetTM platform, a web application that analyses data generated by equipment and systems on board marine assets to provide real-time data-driven insights for customers. These are used to improve efficiency, reduce costs, and manage risks.
The app can also help users better understand their assets in areas like regulatory compliance and fuel efficiency, enabling them to make more informed decisions.
But it is not just ABS's work at play here; partnerships elevate the platform's capabilities. After all, true digitalisation depends on data integration.
Its Alliance Program connects maritime and technology companies, allowing customers to combine data streams to receive enhanced data. For example, My Digital FleetTM has a strategic integration with leading conversational artificial intelligence (AI) platform Yellow.ai.
In an industry first, the AI chatbot acts as a virtual fleet manager that feeds critical fleet tracking information like weather, equipment and fuel monitoring, as well as route optimisation, among others, on the ABS platform.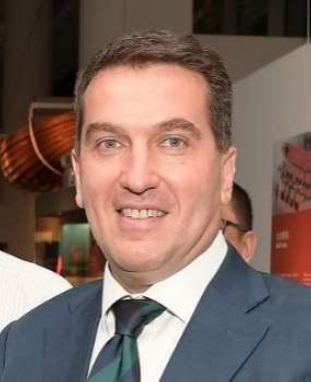 The goal is to help the maritime industry navigate the "dual challenge of maintaining business competitiveness while adjusting operations for achieving environmental compliance", said Pier Carazzi, ABS Vice President of Global Business Development for the South Pacific Region.
Benjamin Hadfield is speaking on Day 2 of the MarineTech Conference at the Singapore Maritime Week this year, as part of a panel discussion on how ports and shipping lines can capture new opportunities and stay relevant in the digital economy.