SEA Asia Exhibition & Conference 2021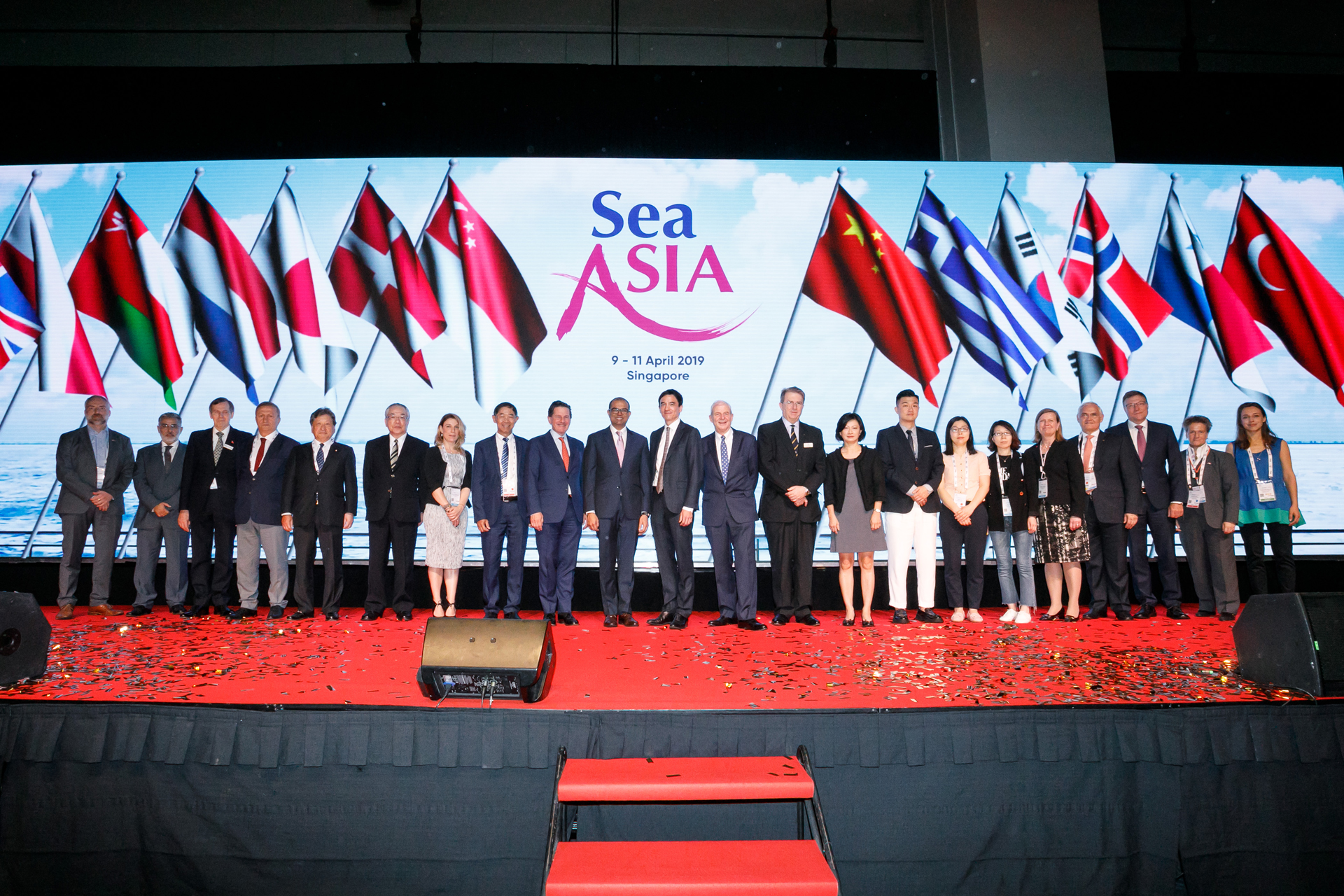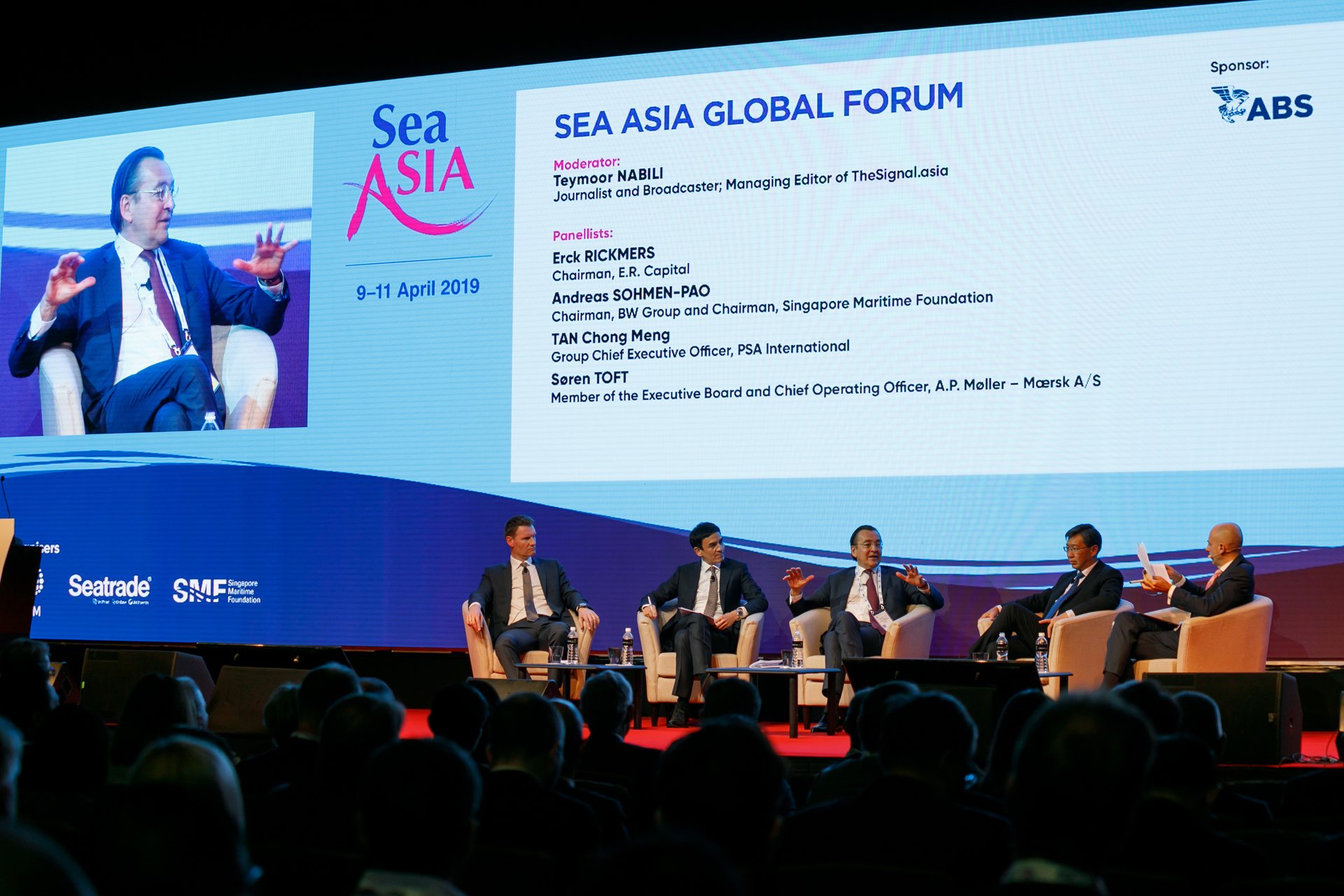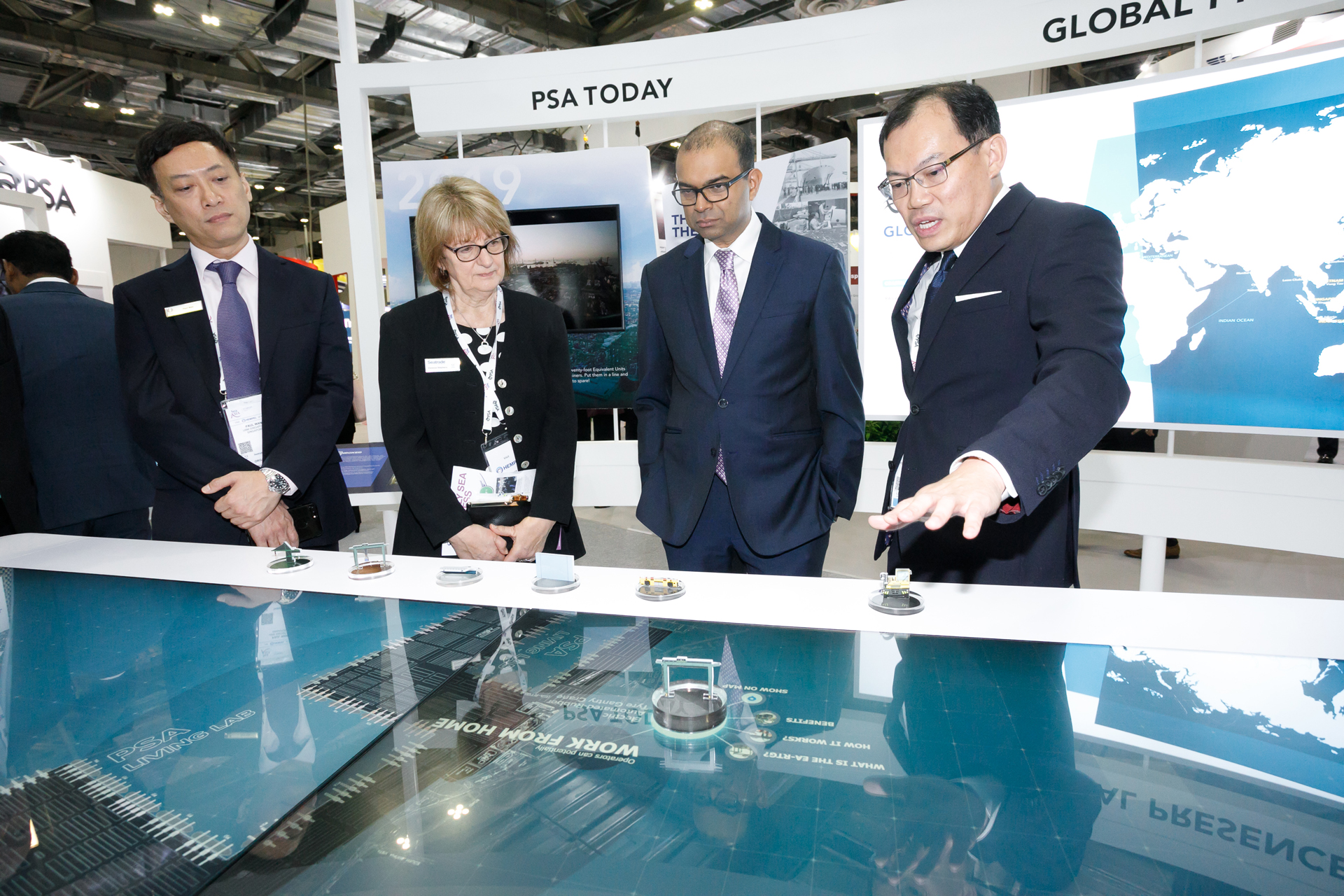 20 - 22 April 2021
9:00am - 12:30pm
Sands Expo and Convention Centre, Marina Bay Sands
Add to Calendar
Asia's anchor maritime and offshore event – Sea Asia 2021, will be held from 20 to 22 April 2021 at the Marina Bay Sands, Singapore.
Co-organised by Informa Markets and the Singapore Maritime Foundation, Sea Asia is recognised globally as the leading platform for the maritime industry to interact, explore business opportunities, hear the latest insights and find new products and services.
The highly acclaimed Sea Asia conference takes place alongside the exhibition over three days, with the conference featuring an extensive gathering of industry heavyweights and high-profile international speakers sharing thought leadership and addressing critical issues and potential solutions from a commercial perspective.
The Sea Asia exhibition in 2019 drew close to 15,000 participants from 440 companies in 80 participating countries/regions, while the conference featured 43 prominent speakers and 861 delegates.
Organiser
Informa Markets and Singapore Maritime Foundation
Contact
Daphne Yuen
Daphne.Yuen@ubm.com
Target Audience
Equipment and fittings suppliers and manufacturers, ship owners, operators, charterers & managers, trade professionals, consultants, ship builders, repairers, brokers, agents, maritime services, offshore oil and gas.
Event Type
By Registration
Website
www.sea-asia.com
Find out more