Singapore Maritime Technology Conference 2021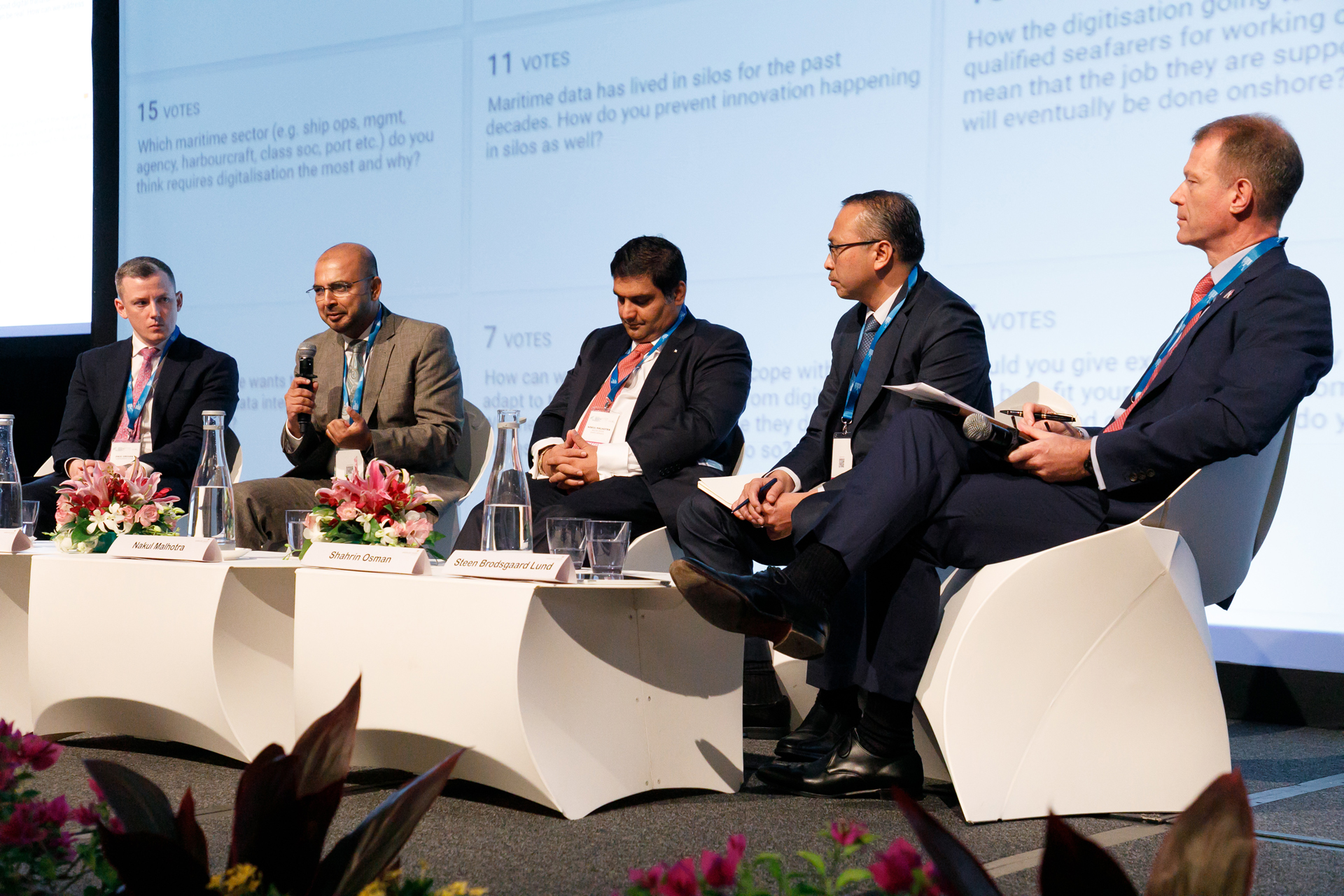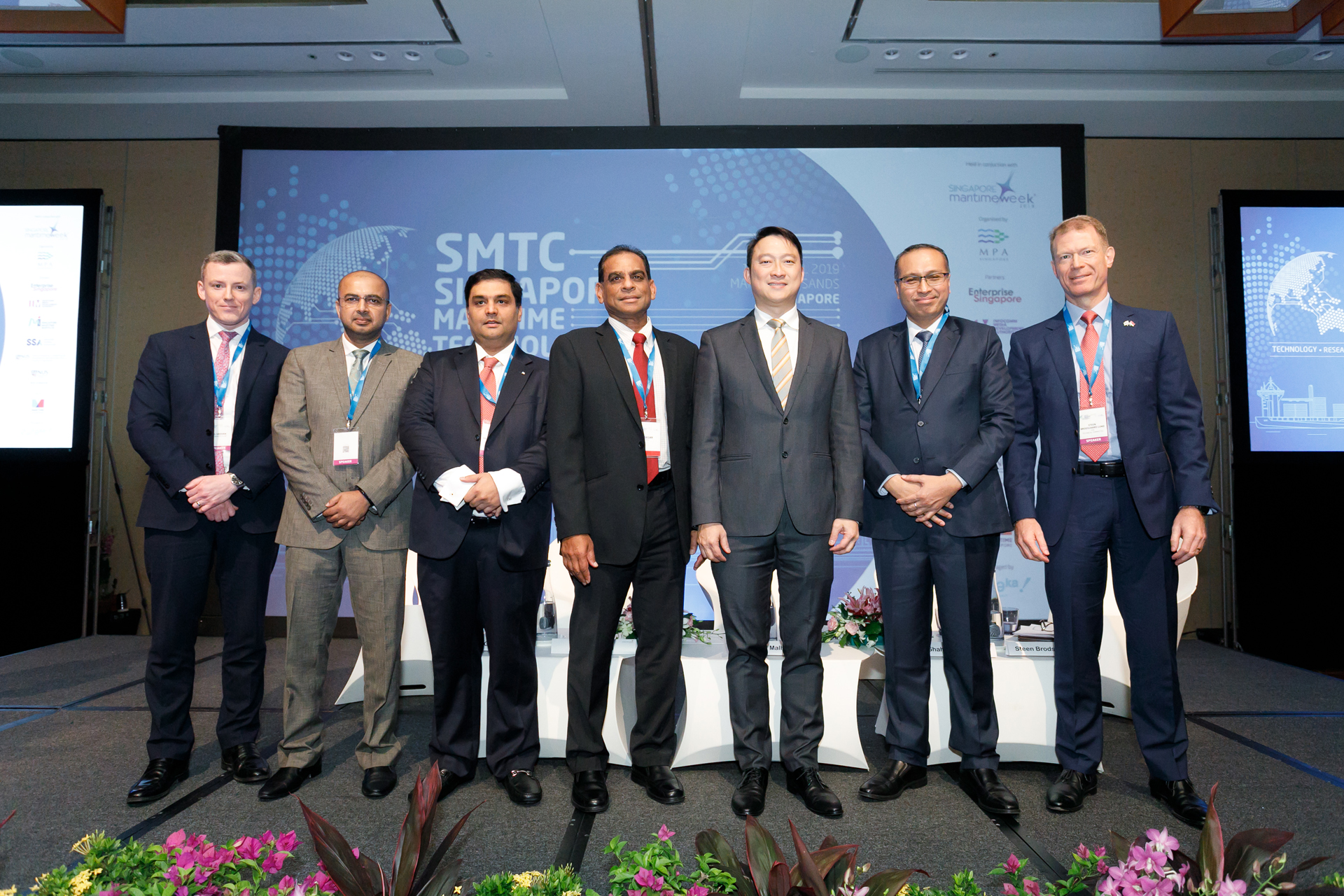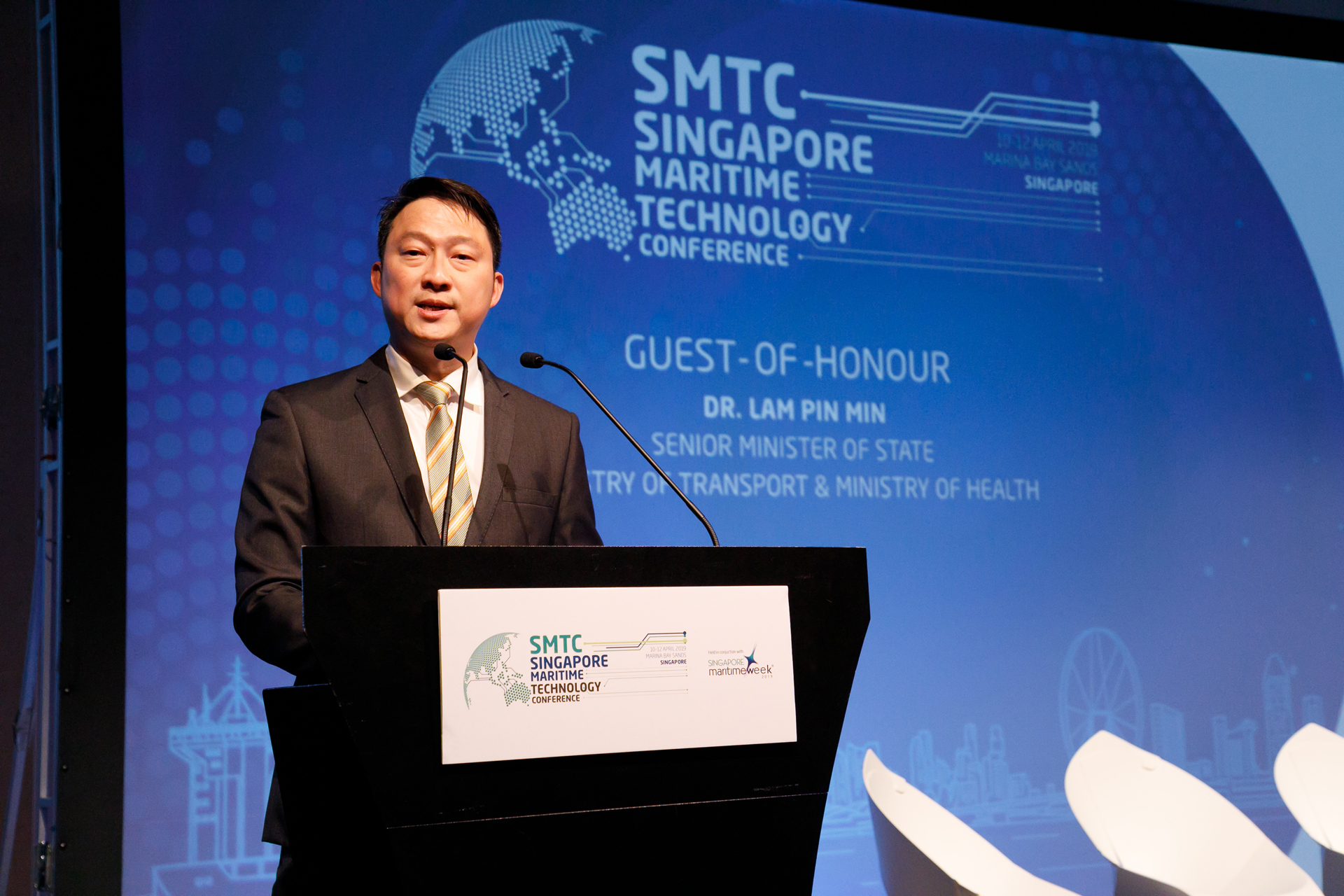 21 - 23 April 2021
9:00am - 5:00pm
Sands Expo and Convention Centre, Marina Bay Sands
Add to Calendar
The Singapore Maritime Technology Conference (SMTC) returns for its 5th edition at the Marina Bay Sands, Singapore from 21 to23 April 2021.
Organised by the Maritime and Port Authority of Singapore, the three-day event puts the spotlight on digital technology and R&D while featuring senior leaders of the industry in the maritime digital journey.
The conference and exhibition bring together the rapidly expanding maritime ecosystem, with a focus on tech trends and their commercial applications, emerging R&D and next steps in digitalisation.
SMTC 2019 featured more than 58 speakers and attracted over 800 participants from over 275 companies in 21 countries.
Organiser
Maritime and Port Authority of Singapore
Yow Liang Keon
YOW_Liang_Keon@mpa.gov.sg
Target Audience
CTOs, global shipowners, operators and ports, maritime tech developers, accelerators and start-ups, venture capitals/banks, 3D printing/additive manufacturing companies for maritime/ports.
Event Type
By Registration
Website
www.smtcsingapore.com
Find out more