TAKING AIM - REACHING CARBON EMISSIONS REDUCTION TARGETS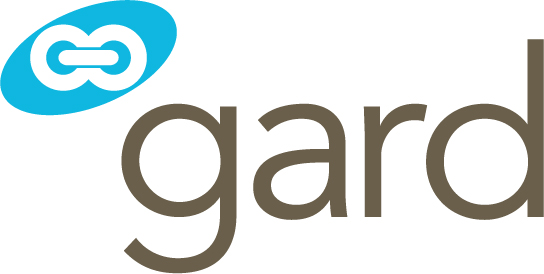 Tuesday, 20 April 2021
4pm
Virtual
Major Chartering houses are key players in global initiatives to reduce maritime GHG emissions. Special guest Prashanth Athipar from BHP will join speakers from Gard's Charterers & Traders and Loss Prevention teams to offer insights on how GHG emissions targets are being approached by regulators and the industry. As we all seek a greener outcome, how will this impact ship vetting, and what are the possible tension points between Owners and Charterers ?
Join us to find out more.
Organiser
Gard Charterers & Traders

Contact
Ms Candace Zhou
candace.zhou@gard.no

Target Audience
Charterers, traders, insurance brokers, legal and risk management teams.
This will also be of interest to owners and ship managers
Event Type
By Invitation
Updated as at Mar 2021. Subject to changes.