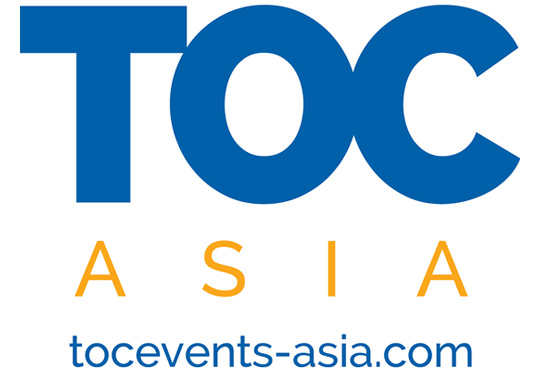 Monday - Friday
19 - 23 April 2021
Monday & Tuesday:
4pm – 5.30pm
Wednesday - Friday:
4pm – 5pm
Virtual
We hope that 2021 is a year where the industry picks up from where it left off before the pandemic.
Digital will be central in the transformation of shipping and the somewhat fast-tracked advancement that was made in 2020 will now continue to expand at an exponential rate in the next decade. And let's not forget the ongoing green transition for the industry and the quantum leap needed in decarbonising the shipping sector and port operations. Whether it be regulatory, technological, or operational, the focus remains on the shipping sector to continue to limit its yearly emissions.
TOC Asia 2021 is always the much welcomed first event in the TOC events calendar and this year, although it will be taking place virtually, we are delighted to be returning to Singapore Maritime Week to deliver our marketing leading content 19th-23rd April 2021.
Focusing on the theme of 'Recovery & Refocus', TOC Asia will consist of several webinars with high-level industry stakeholders who will be discussing a plethora of topics including Market Intelligence, Automation, The Green Transition, Standards, Digital Transformation & Port Operations.
Updated as at March 2021. Subject to changes.