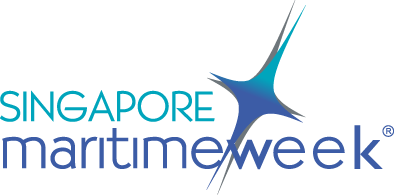 Singapore Maritime Week 2021

COVID-19 has been a catalyst for change - putting the spotlight on the pace of digital transformation and decarbonisation efforts, as well as the need for a robust talent pool to meet future opportunities for the maritime industry.
Singapore Maritime Week (SMW) 2021 will bring together industry experts to discuss these pertinent issues and discover solutions to advance the maritime industry through the post COVID-19 environment. Themed "New Frontiers, Shifting Paradigms", this not-to-be-missed maritime event will be conducted in a hybrid format, connecting physical events with a virtual platform. Participants can look forward to engaging live discussions, videos on demand and networking opportunities wherever you are!

SMW is an annual gathering of the international maritime community to advance key industry issues and exchange ideas to bring the sector forward. Driven by the Maritime and Port Authority (MPA), in collaboration with industry stakeholders and research and educational institutions, SMW brings together key opinion leaders and industry leaders through conferences, dialogues and forums.