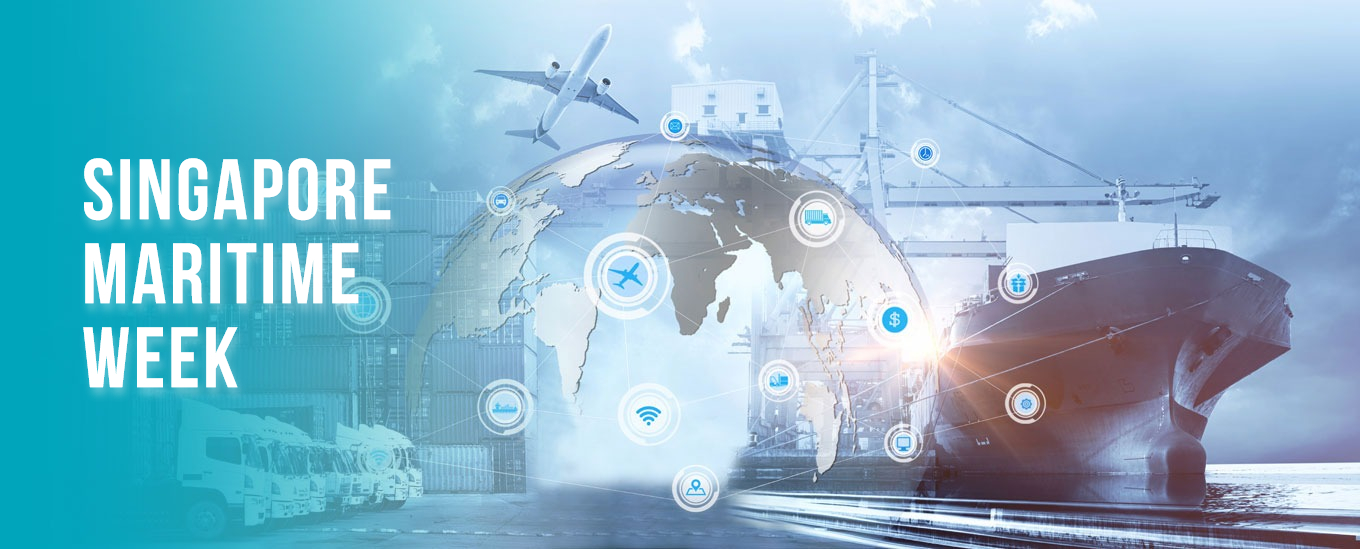 Singapore Maritime Week
Launch of Call for Abstracts for MTEC/ICMASS 2022
---
The Call for Abstracts for MTEC/ICMASS 2022 has been extended till 31 October 2021. MTEC is jointly organised by the Maritime and Port Authority of Singapore (MPA) and The Research Council of Norway (RCN), in partnership with Singapore Maritime Institute (SMI) and SINTEF Ocean. ICMASS will be held in Singapore together with MTEC, with a special track on Smart and Autonomous Shipping.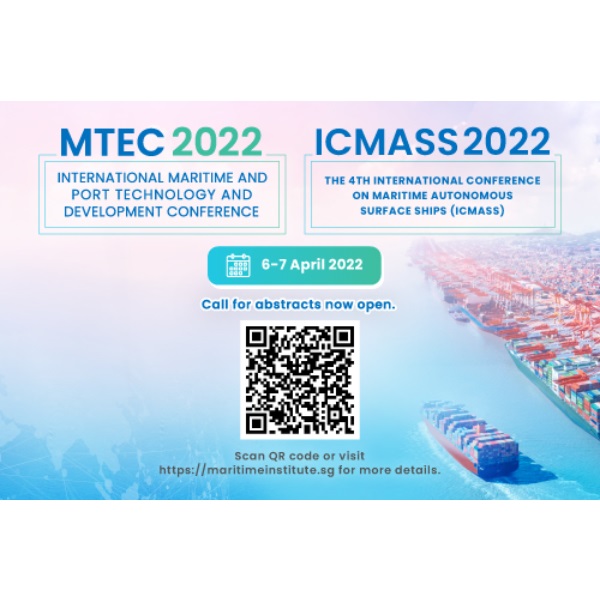 Singapore Maritime Week
Down But Not Out: Highlights from the 14th Singapore Maritime Lecture Webinar
---
The Singapore Maritime Lecture (SML) gathers experts and industry leaders to share insights on key maritime issues. For its 14th edition, the SML addressed the issues of dealing with the impact of COVID-19 and the opportunities in maritime digitalisation and decarbonisation to take the industry forward.