Singapore Maritime Week
Future of Shipping Conference – Steps Towards a Global Approach for Decarbonisation and Digitalisation of the Maritime Industry
---
Around 450 maritime leaders and industry professionals from around the world gathered online today to discuss a global approach towards decarbonisation and digitalisation of the maritime industry at the Future of Shipping Conference (FOSC). Jointly organised by the Maritime and Port Authority of Singapore (MPA) and the International Maritime Organization (IMO), the FOSC was held in conjunction with the 15th Singapore Maritime Week.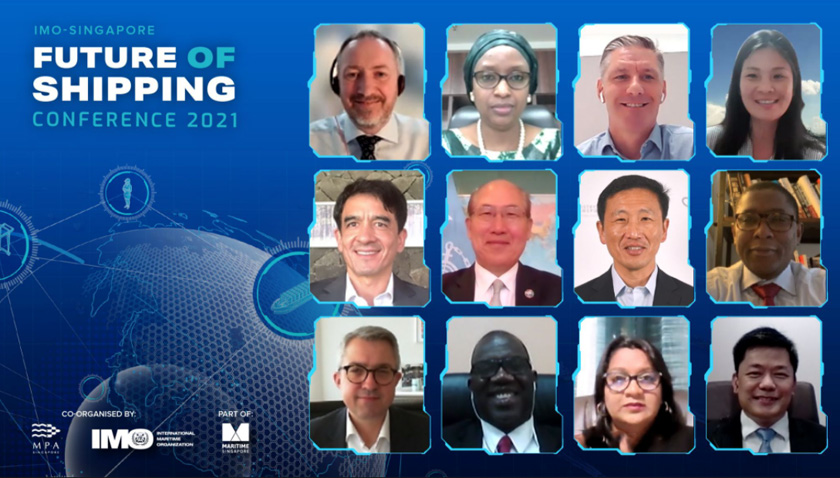 Singapore Maritime Week
Down But Not Out: Highlights from the 14th Singapore Maritime Lecture Webinar
---
The Singapore Maritime Lecture (SML) gathers experts and industry leaders to share insights on key maritime issues. For its 14th edition, the SML addressed the issues of dealing with the impact of COVID-19 and the opportunities in maritime digitalisation and decarbonisation to take the industry forward.