The Singapore Maritime Week (SMW) returns from 4 – 8 April 2022 for another exciting edition of conferences, exhibitions and networking. The region's premier maritime event will welcome attendees in person at the Marina Bay Sands Expo and Convention Centre and online on the dedicated SMW virtual platform, with livestreams, video-on-demand and business matching.
Participants will gain access to exclusive content delivered by distinguished speakers on diverse maritime issues such as global supply chains, marine technology, sustainable shipping, maritime services, talent and more. The not-to-be-missed MarineTech Exhibition will provide visitors with hands-on demonstrations, face-to-face interaction with marine technology start-ups and companies, and talks by technology developers on the latest maritime R&D.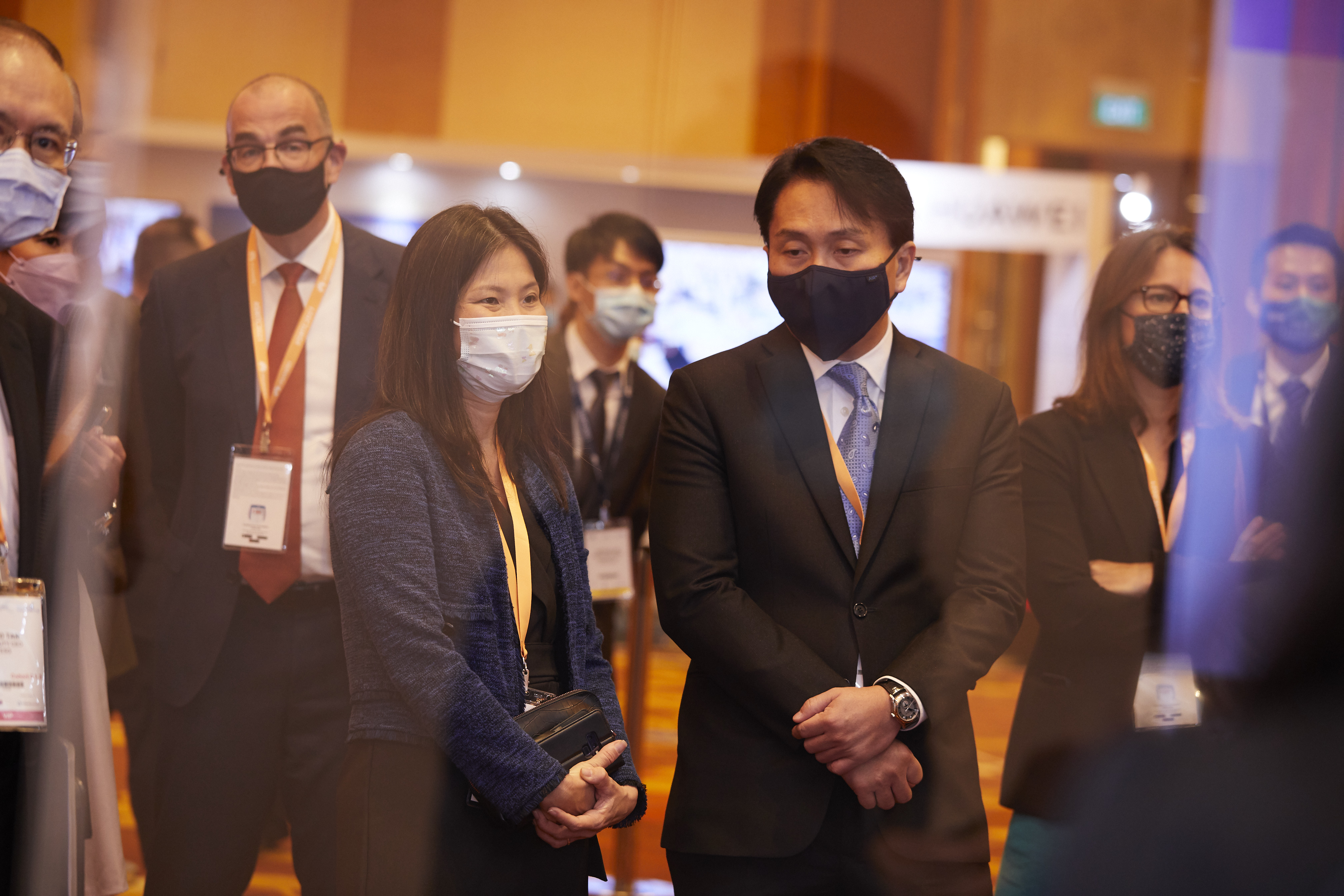 Themed "Transformation for Growth", SMW 2022 expands on the momentum built up by the industry in taking key steps towards digitalisation, while tackling the urgent issue of climate change. The industry also needs to reskill existing workforce and attract new talent to support the transformation.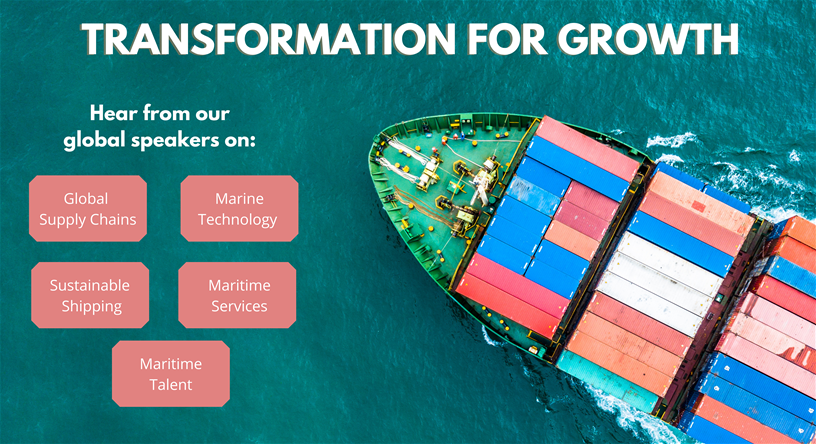 Hear from global speakers on Technology, Sustainability, Maritime Services and Talent during SMW 2022.
Technology: the COVID-19 pandemic has become a catalyst for the digitisation of key services and process, and has quickened the adoption of new technologies to improve business operations. Hear from leading experts and global leaders as they explore latest technology trends and issues.
Sustainable Shipping: on the heels of COP26, a clarion call has been issued by the international maritime industry to identify tangible action plans that can combat the rise in greenhouse gas emissions. Hear from luminaries at the forefront of tackling this global challenge.
Maritime Services: Asia is a comprehensive hub for shipping and maritime services such as maritime finance, marine insurance, shipbroking, legal and arbitration. Find out how these services are staying at the top of their game that can help bring your business to the next level.
Talent
: Maritime companies are reporting a shortage of shore-based skilled workers, as the industry competes for top talent amidst new demands on the industry's workforce. How can companies prepare their talent to tackle the digitalisation wave sweeping through the industry, while attracting and retaining newcomers?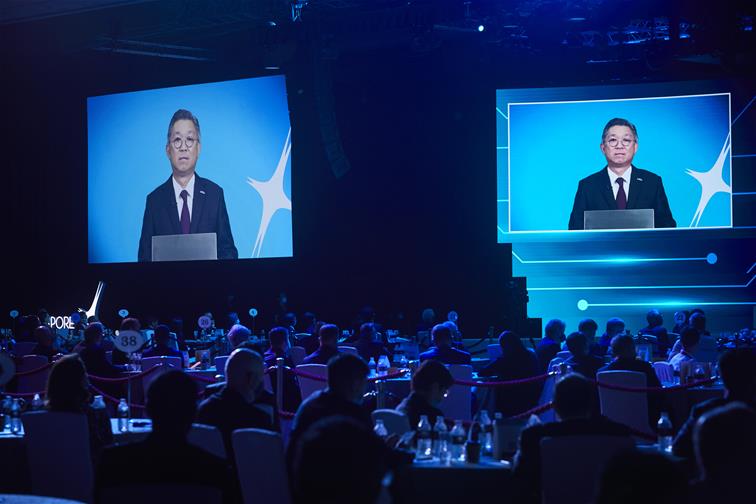 SMW 2022 will see the return of signature events, such as the Singapore Maritime Lecture and the Maritime Manpower Forum. Participants will also be engaged at the brand new MarineTech Conference and Exhibition to discover the latest on marine technologies.